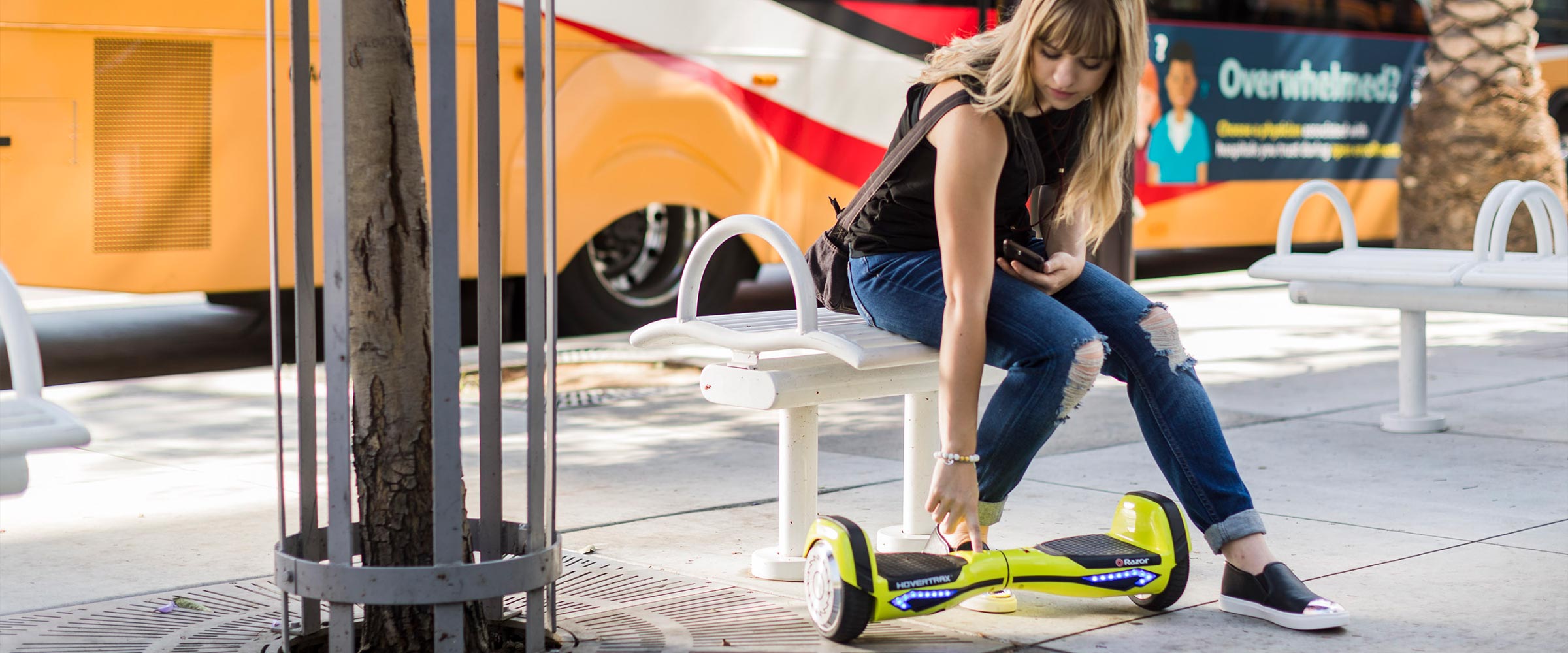 Hoverboards are the new cool and to be able to enjoy the uber cool vehicles of this generation. There is something that must be kept in mind before jumping on the self-balancing scooters and taking them for a ride. Yes, the hoverboard weight limit.
Even as the market is now brimming with products from new companies, mostly every hoverboard manages to cater to the wide audience with an expansive weight limit. But, for the cheeky ones who sometimes take their kids' hoverboard out in the sun, it is important to know that it might not be totally safe.
The why of limitation
One question you might be asking yourself is, why I should even consider the weight limit on a particular hoverboard? Well, this is because ultimately, the hoverboard is an electronic device which runs on power.
The more you weigh, the more power it needs to produce in order to move forward. Due to this, the battery life of your scooter would not be reasonably high as it will keep on draining rather quickly. When compared to a person within the recommended weigh limit, the hoverboard will manage to live out its entire duration with ease.
But what's the problem?
One of the most affected areas in which the hoverboard gets affected is the top speed. Generally, these devices can attain speeds of 8 mph easily but with riders who are above the weight limit, this would not at all be possible.
Moreover, if you are riding the hoverboard on an inclined surface or a footpath which is slippery, the vehicle will struggle to maneuver itself through the course and there are chances of the life of the hoverboard being severely affected.
So what's hoverboard weight limit?
You should know that weight limits vary from hoverboard to hoverboard. Every manufacturer sets its vehicles ratings differently depending on various factors. But generally speaking, the average weight limit for a 6.5" wheel hoverboard is approximately 220lbs/100kg.
Even though there are hoverboards available which can support weights up to 420 lbs. They are pretty rare to get hold of. The weight must be kept in mind in order to protect yourself from any accidents and protect the hoverboard itself.
Is there any minimum limit as well?
Yes, hoverboards are designed to work well only if the person weighs more than 45 lbs. This is so because otherwise the hoverboard would not be able to register the changes in direction by the rider and it might lead to head on collisions.
The average recommended age for this is set to be around 8 years by the manufacturers and rightly so. Detection of weight and balance is of prime importance to any hoverboard and thus, the minimum limit must be paid heed to.